Specialty insurance sector could be facing a large coronavirus hit | Insurance Business New Zealand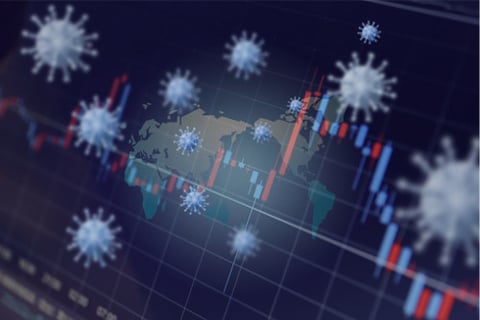 A new release from financial analysis firm Demotech has revealed that in addition to the business interruption insurance segment, there is another sector facing immense stress caused by the COVID-19 pandemic – credit insurance.
According to the release, there were 102 insurers as of December 31, 2019 that reported direct premium written for credit insurance. Direct premium written for credit insurance for those insurers was US$2.2 billion at year-end 2019. Of the 102 credit insurers, the top 20 writers accounted for more than US$1.9 billion – 86% of the total amount. Among the top 20 writers, credit insurance comprised about 7% of their books of business.
Demotech suggested that insurers that write credit unemployment insurance will see a surge in claim frequency and severity due to the unemployment resulting from efforts to mitigate the coronavirus outbreak in the first and second quarters of 2020. The analytics firm hopes that the top 20 credit insurance writers' adequate diversification of their books of business will allow them to manage this spike in exposure due to the pandemic.
While credit insurance on average accounts for 7% of the top 20 credit insurance writers' books of business, Demotech noted that for three of those insurers credit insurance constituted more than 95% of their total direct premium written for 2019.
It believes that among insurers, credit insurance companies will be taking the brunt of the financial stress caused by the pandemic.
"By count, the 102 carriers writing credit insurance are nearly 4% of the Property and Casualty insurers reporting to the National Association of Insurance Commissioners. The legacy rating agencies seem to prefer to focus on how 'every insurer' might be impacted by COVID-19, yet, there are 102 insurers that are likely to be on the front line of the industry's response," commented Demotech president and co-founder Joseph Petrelli.