Specialty insurance sector could be facing a large coronavirus hit | Insurance Business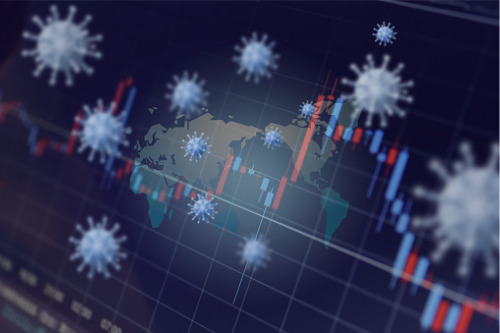 A new release from financial analysis firm Demotech has revealed that in addition to the business interruption insurance segment, there is another sector facing immense stress caused by the COVID-19 pandemic – credit insurance.
According to the release, there were 102 insurers as of December 31, 2019 that reported direct premium written for credit insurance. Direct premium written for credit insurance for those insurers was US$2.2 billion at year-end 2019. Of the 102 credit insurers, the top 20 writers accounted for more than US$1.9 billion – 86% of the total amount. Among the top 20 writers, credit insurance comprised about 7% of their books of business.