Sport trust encourages clubs in Taranaki to use relief fund to cover insurance | Insurance Business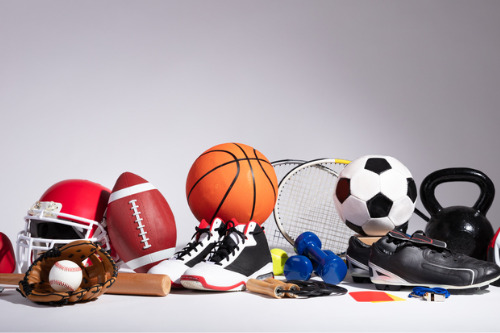 With the government confirming that sport and recreational activities can resume under COVID-19 alert level 2, a regional sport trust has encouraged sport clubs in Taranaki to apply for relief funds to cover fixed costs such as insurance.
Grant Robertson, minister for sport and recreation, told NZ Herald that domestic professional sports will return under level 2 – albeit with several health measures in place.
Read more: Gym-related injuries top ongoing ACC claims
"Moving to alert level 2 continues to expand the opportunities for sport and recreation and reintroduces the opportunity for competitive sport – both at a local and professional level," Robertson told NZ Herald. "Obviously, the paramount concern is that a return to competitive sport is done safely. This means ensuring there are systems in place to implement public health measures such as contact tracing and hygiene requirements to create a safe environment."
And to help sport clubs in the Taranaki region return to competitive action, Sport Taranaki encouraged them to apply for support from the $15 million Community Resilience Fund, which will be administered and distributed by New Zealand's 14 regional sports trusts.
The fund provides up to $1,000 for individual sport clubs and $40,000 for regional sports bodies for three months. Michael Carr, chief executive of Sport Taranaki, told stuff.co.nz that the funds can be used to cover fixed costs not included in previous COVID-19 government subsidies – including insurance.
"It's outstanding to have some more funding coming into Taranaki, supporting these clubs which are at the heart of local communities," Carr told stuff.co.nz. "The world won't be the same after COVID-19 and we can't be either. It's about turning the situation into an opportunity to thrive when we come out of this."