Steadfast Group reports $60.7 million loss | Insurance Business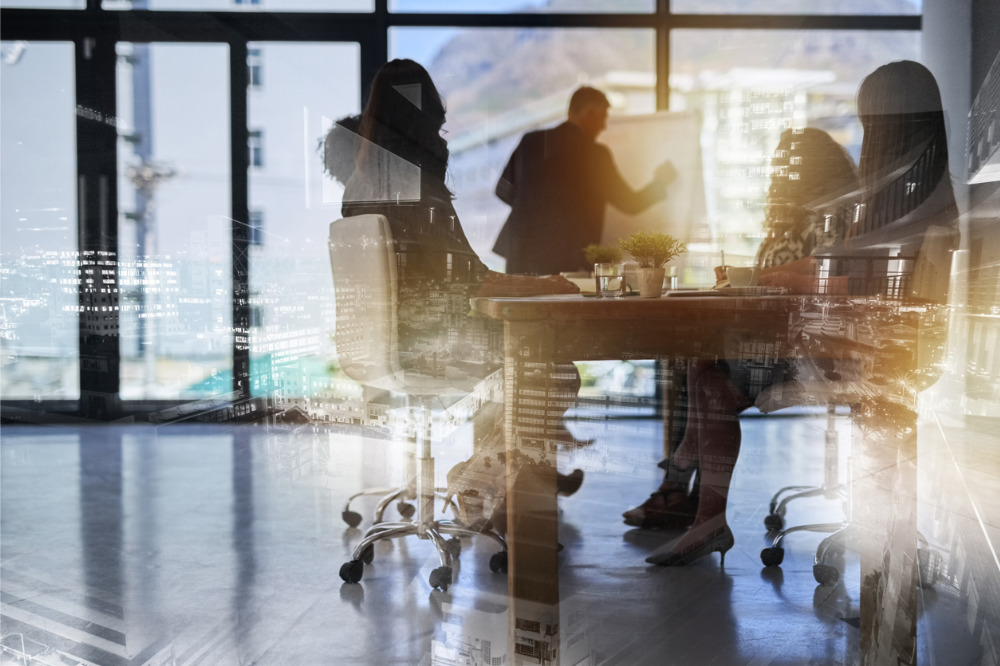 Results season continues, and this time it's the turn of general insurance broker network behemoth Steadfast Group Limited to reveal how it fared in the year ended June 30 (FY20).
For FY20, Steadfast Group posted a statutory comprehensive loss after tax of AU$55.2 million (around NZ$60.7 million) – a plunge from the AU$103.8 million (around NZ$114.1 million) statutory comprehensive income after tax it enjoyed in 2019.
The expected result was mainly attributed to costs related to the group's takeover of the Insurance Brokers Network of Australia (IBNA), as well as its swoop for professional service fees (PSF) rebates from Steadfast Network brokers.
Lifting the lid on the loss, Steadfast Group stated in a release: "As anticipated and previously advised to shareholders, the group's FY20 statutory NPAT has been impacted by expensing the costs of the purchase of future income streams from the IBNA transaction and the Steadfast PSF rebate acquisition.
"This cost of AU$135.8 million and an impairment provision of AU$40.7 million against the carrying value of intangible assets and goodwill of some of our equity brokers resulted in our strong underlying profit being reduced to a statutory net loss of AU$55.2 million for FY20."
Steadfast Group's underlying net profit after tax for the period stood at AU$108.7 million (around NZ$119.5 million), which represents a 22.6% increase from the corresponding figure in the previous year.
"Our underlying earnings growth was driven by successful organic and acquisition growth in the group's insurance broking and underwriting agencies," noted Steadfast Group managing director and chief executive Robert Kelly.
"Being a working capital and capital expenditure-light business, earnings were translated into cash flow throughout the year. There was no evidence of cash flow deterioration during the year despite COVID-19, with 100% of underlying NPATA (net profit after tax and before amortisation) converting into cash."
According to Kelly, the cash has been utilised not only to fund the organisation's continuing technology investment and further acquisitions but also pay increased dividends to shareholders.
Steadfast Group's fully franked final dividend (AU6¢ per share) and full-year dividend (AU9.6¢) are up 13.2% and 12.9%, respectively.