Steadfast NZ outlines key issues facing its members in 2019 | Insurance Business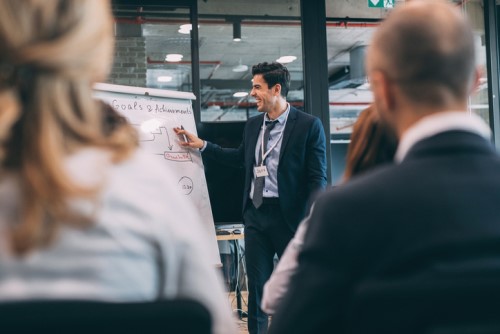 A rapidly changing insurance landscape means brokers are looking at strategies for the year ahead with intense focus, particularly when it comes to navigating all the new trends and requirements that will soon become a core part of their role.
Steadfast New Zealand recently held its second conference at the Te Papa Museum in Wellington with the theme "Navigating the Future," in which it discussed the issues facing the insurance sector. Key discussion points included the impact of technology, where Steadfast NZ CEO Bruce Oughton provided an update on the group's Steadfast Virtual Underwriter (SVU) – a system which allows brokers to enter information and receive quotes back from insurers within a minute. Robert Kelly, managing director and CEO of Steadfast Group also presented the Group's latest results, and discussed the current state of the New Zealand insurance market.