Suncorp NZ donates $100,000 to children's protection charity | Insurance Business New Zealand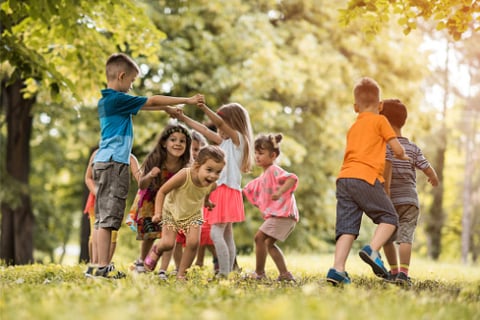 Suncorp New Zealand will donate $100,000 to the domestic violence charity, Shine. This, the insurer's statement said, will help children affected by domestic violence stay connected with their schools and online learning.
The general and life insurer has supported Shine as a community partner for the past two years. The company said that it recognizes the increased need for education support for children impacted by domestic violence, particularly those in emergency accommodation, during the COVID-19 lockdown period.
"With New Zealand children now reliant on virtual learning we knew it was important for students who'd experienced family harm to stay connected to the outside world and their learning," said Suncorp New Zealand CEO Paul Smeaton.
"Domestic violence incidents have unfortunately increased during the lockdown. Everybody deserves to be safe and feel safe in their own home. We hope our contribution helps lessen the burden for children in these situations."
The latest $100,000 donation is on top of over $100,000 of support Suncorp has provided to Shine over the past two years. This, the insurer said, will give families access to digital devices and one-on-one support through the KIDshine programme.
"We are immensely grateful to Suncorp for recognising the huge social impact of domestic violence on families and communities," said Sally Ward, Shine's acting general manager. "We've been part of their Brighter Futures Community Giving programme for the past two years. Unfortunately, the lockdown has seen an escalation in the incidence of domestic violence, and we expect this to continue over the coming weeks."