Suncorp earmarks further NZ$2 million for hardship fund | Insurance Business New Zealand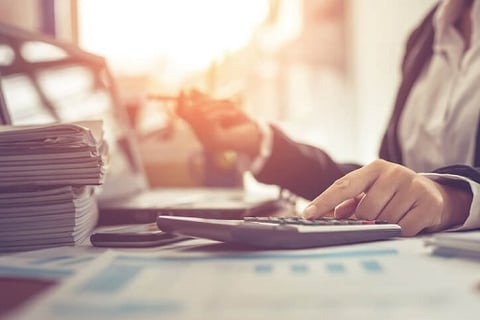 Suncorp New Zealand will establish a further NZ$2 million hardship fund for the customers of its Vero and Asteron Life brands.
This follows the initial NZ$2 million hardship fund established by AA Insurance, which is a joint venture between Suncorp and the New Zealand Automobile Association, a statement from the company said.
Read more: AA furthers partnership with Suncorp New Zealand
As part of the support measures, Vero general insurance customers can access flexible payment terms. This can include adjusting the excess on a customer's policy or temporarily deferring payment. For Vero business customers, the company will work with the client to revise the terms of business interruption cover, if customers have experienced a reduction in turnover/revenue. In the case of unused commercial vehicles, the company is open to adjusting the cover and premium to reflect this.
Landlord insurance requirements will also be relaxed during the Level 4 lockdown. According to Suncorp, claims will not be affected if landlords are unable make an inspection during the lockdown period.
Meanwhile, Asteron Life customers can avail of premium holidays and/or premium and cover suspension benefits. The insurer will also continue to provide cover to existing customers for death or disability arising from COVID-19 related illness, subject to policy terms, conditions and exclusions.
In addition to the hardship funds, Suncorp made a NZ$100,000 donation to non-profit organisation Shine earlier this week. The organisation, which works with families affected by domestic violence, will provide computers, laptops and internet access to families in emergency housing so their children can continue to access online learning and remain connected with school. It will also provide one-on-one counselling to children in crisis.