Survey on early earthquake warning for NZ | Insurance Business New Zealand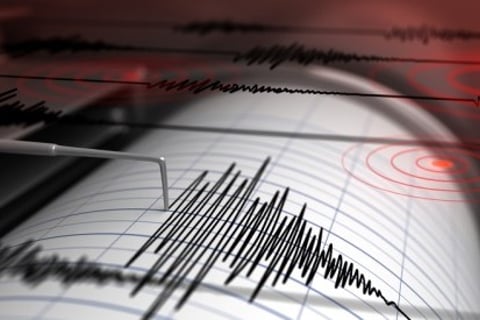 Disaster insurance agency, the Earthquake Commission (EQC) is urging New Zealanders to take part in a survey on an early earthquake warning system.
The survey is part of a research project that is being funded by EQC and led by Dr Julia Becker from Massey University, Wellington. It aims to understand how Kiwis would want the early warning system to work, including what the minimum strength of shaking is that they would want to be warned about and how they would like to receive the warning.
"The survey is being carried out to understand how New Zealanders would respond to an early warning about incoming earthquake shaking," Becker explained. "It is important that as many people as possible, from as many places as possible, take part in the survey.
"The team's research will indicate what some of the benefits would be for the community. There will no doubt be other studies on the economic and engineering aspects before an early warning system is seriously considered," she noted.
Read more: Study identifies 48 faults in Otago region
Meanwhile, EQC director of resilience research Hugh Cowan described the research as unique, adding that it is an "excellent first step in understanding whether an earthquake early warning system would be useful for New Zealand."
"When systems such as this are developed, they often start with the engineering side of things whereas this project puts people first," Cowan said. It is about finding out what people think would work for them to shape further design and development.
"As with all EQC funded research, the results will be openly available to all, and there is already a lot of interest internationally in the survey findings," he added.