Survey on early earthquake warning for NZ | Insurance Business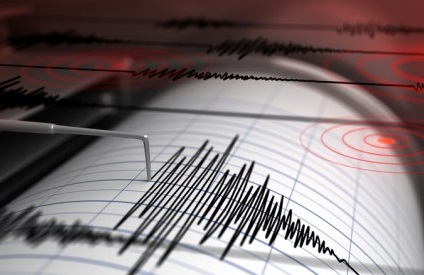 Disaster insurance agency, the Earthquake Commission (EQC) is urging New Zealanders to take part in a survey on an early earthquake warning system.
The survey is part of a research project that is being funded by EQC and led by Dr Julia Becker from Massey University, Wellington. It aims to understand how Kiwis would want the early warning system to work, including what the minimum strength of shaking is that they would want to be warned about and how they would like to receive the warning.