Survey reveals NZ SMEs' slow uptake of cyber insurance | Insurance Business New Zealand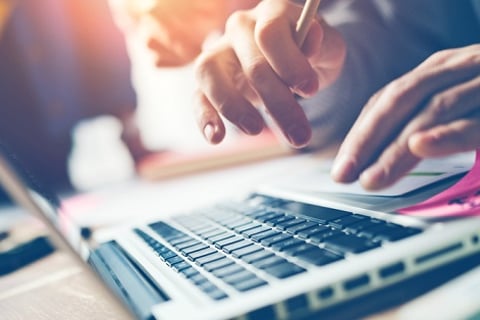 An insurance company has found that 88% of NZ business leaders are unaware that they can insure their businesses against the financial and reputational risk posed by cyberattacks.
The
NZI
research of 200 NZ business leaders found that despite the respondents' increasing concern about connectivity, they do little to protect their businesses in the event of a ransomware attack like the one that struck global businesses on Friday.
Ryan Clark
, NZI's national manager liability, said NZ is lagging behind other countries when it comes to the take up of cyber insurance, and that businesses should really consider insuring against cyber risks.
"Our research has found that connectivity and data protection is what is increasingly keeping business owners awake at night, but few are taking steps to ensure their businesses could survive a cyberattack," he explained. "Of greater concern smaller businesses that are less likely to bounce back from an attack, are the least likely to insure against them."
Many Kiwi SMEs are vulnerable to the devastating impacts of a cyberattack, with only 6% of them having cyber insurance, compared to Australia's 14%. This despite a Symantec survey that revealed that 18% of Kiwi SMEs have experienced a cyberattack: virtually the same percentage as Australia's 19%.
"It is very concerning that such a small amount of SMEs are insured for a cyberattack when the threat is clearly imminent," Clark said. "Doing business online exposes companies to risks they may not have even considered. When these risks become a reality, the damage can have devastating consequences for their business.
"When a crisis strikes companies need support to get back up and running, which is why cyber insurance is so crucial in the world we live in today. Gone are the days where businesses only needed to consider fire, flood, theft and health and safety."
Related stories:
New Zealand port closes to defend against ransomware attack
Insurers urged to lift their game on cyber risk