Taking action on insurance fraud | Insurance Business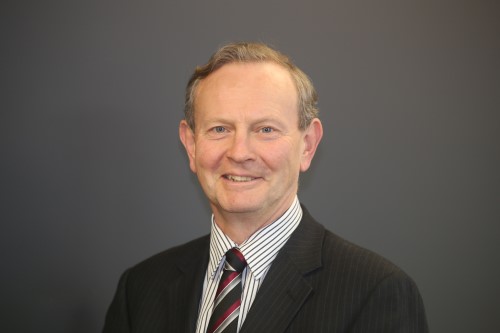 Insurance fraud isn't an issue that's had much public discussion over the last few years, but it is one those within the industry have been paying close attention to. At current estimates, insurance fraud is believed to have cost the general insurance sector up to $614 million in 2018. That's around 10% of gross written premiums and represents a substantial amount of money that costs every customer.
No matter who you are, if you're paying for insurance, then you're paying for insurance fraud. A portion of honest policyholders' premiums every year goes directly into paying claims that have been made through deception, dishonesty and dissimulation.