Tasman fire relief fund bridges costs not covered by insurers | Insurance Business New Zealand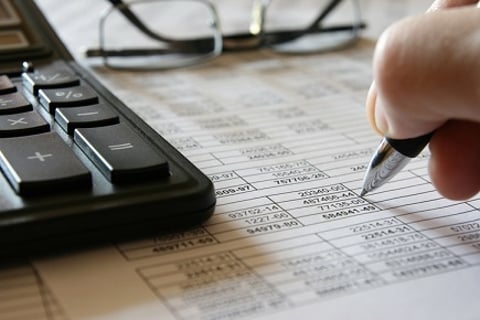 People affected by the fires in the Tasman district have received a much-needed boost in the form of a relief fund that aims to bridge the cost gap between what is and isn't covered by insurers.
According to Stuff.co.nz, the criteria for the mayoral disaster relief fund was finalised by Tasman district mayor Richard Kempthorne and Nelson mayor Rachel Reese, and application forms will be available online through the websites of the Tasman district and the Nelson city councils.
The fund had a total of $343,182 and is aimed at supporting people with essential costs of daily life not covered by insurance or other funds.
Kempthorne told Stuff that the mayoral relief fund will support local businesses whose activities have been restricted by the fires – for example contractors unable to work due to a ban on outdoor machinery. It would also be available to help meet extraordinary costs of not-for-profit organisations providing care for animals.
"The eligibility to apply is reasonably wide in the hope those in real need are not in any way inhibited from gaining the support they need," said Kempthorne. "Since the fund opened for donations, the Government has committed $170,000 and there's been generous support from the community through private and commercial donations."
For his part, Reese praised the region-wide rush to help those affected by the fire. "We were so fortunate that the quick response to the recent fire on the Sir Stanley Whitehead Reserve contained the damage but it certainly gave all Nelson people some insight to the awesome power of fire and the challenges our Tasman neighbours are facing," Reese told Stuff.
"I thank all those who have donated and continue to donate, and I'm sure this support will be appreciated by those most in need."