The changing culture of the insurance c-suite | Insurance Business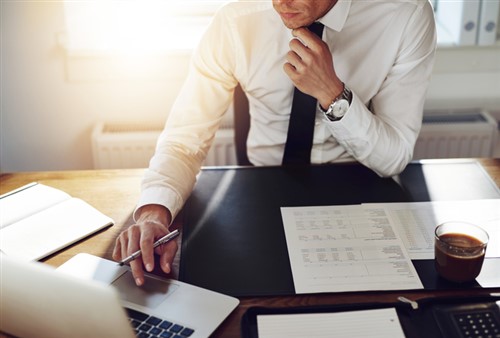 Insurance company executives are busy people, and a company in the middle of an acquisition means even longer hours, more pressure and less time for your family and life outside of work.
But according to the executive suite of New Zealand's largest life insurer AIA, executive culture in the 21st century is changing, and the emphasis is shifting more towards balance across every corner of an organisation. This means balance and diversity in terms of gender, ethnic origin and sexuality, but it also means a healthier work-life balance for the people who have traditionally been expected to work from sunrise to sundown, far beyond their set hours.