The power of letting your employees lead on D&I | Insurance Business New Zealand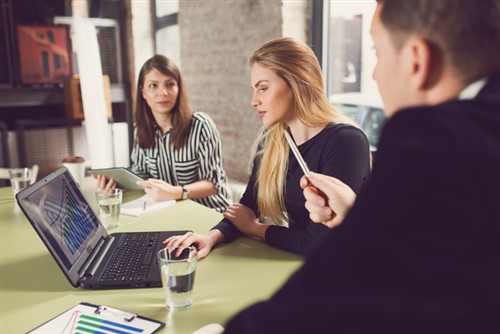 In the D&I world, the pros and cons of quotas are hotly debated – but according to one of New Zealand's biggest insurers, the most effective strategy is to set informal targets and let the progress happen naturally, led by the employees of the organisation.
Suncorp NZ is one of the country's two biggest insurance employers, and currently has a 40% female senior leadership team. Executive general manager, people experience, Catherine Dixon says this has been achieved through a conscious focus on promoting diversity, but without the use of strict quotas.
"We don't use quotas, but we did have some 'informal targets' that we set in place," Dixon said.
"Three years ago, we had a single female on the Suncorp New Zealand senior leadership team, and that was me – and you'll find it's often the HR person. We now have four, meaning 40% of our senior leadership team is female.
"That happened without any specific quotas, but our targets were intended to make sure that we could increase our female leadership to around about that mark."
Dixon says that this has also translated across the entire company, where its female leadership is now at the 53% mark. When it comes to promoting diversity in other areas, Dixon highlighted the role of Suncorp's Diversity and Inclusion Council – an employee initiative which looks at D&I issues, and promotes mentorship and ongoing support of its staff.
"Our D&I Council has representatives from across the company, and our CEO Paul Smeaton chairs that council," Dixon said.
"The rest come from the various employee resource groups that we have, and they support the different areas of D&I – Womenconnect, Amplify, which looks at our LGBT+ community, our older employees, etc."
"Our Diversity Council itself is very diverse and very inclusive, and that's what's made a huge difference," Dixon added.
"It's brought in the voices of people who have joined because they are passionate about diversity, and a great example is the informal mentor programme that was developed between our younger digital thinkers, our mature digital thinkers, and our over 50s.
"People learn from each other and bring different perspectives to that mentoring, and that's something our employees have done themselves. The power of letting passionate employees lead these initiatives really makes a huge difference."