Tower, Allianz Partners to offer COVID-19 travel cover | Insurance Business New Zealand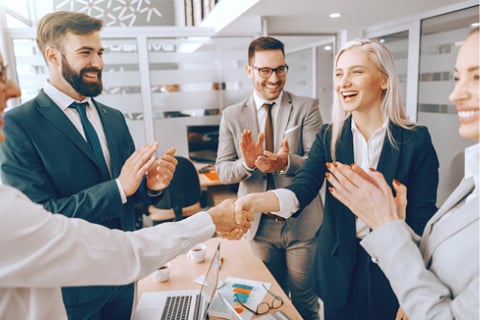 As New Zealand gradually opens its borders, Tower and Allianz Partners have agreed to provide travel insurance to Kiwi travellers, with selected cover for epidemics and pandemics.
The insurance applies to domestic, leisure and business travel. The cover allows travellers to claim for cancellation and medical expenses, should they contract COVID-19 or similar diseases after purchasing the policy.
Allianz Partners was one of the first companies to offer this type of travel cover, the specialist insurer said in a statement.
According to Tower CEO Blair Turnbull, the current downturn in global travel has provided an opportunity for the company to re-examine its product offerings as global borders reopen.
"With New Zealanders spending more time at home, it's been an ideal time to consider how best to support our customers when they embark on overseas travel again," said Turnbull. "As a post-pandemic world feels within arm's reach, we know many Kiwis are thinking about how to travel responsibly and how to get appropriate cover. We're going to work with Allianz Partners to offer cover in the footsteps of COVID-19."
Allianz Partners will provide service and claims support, integrated with the My Tower platform. This 24/7 online self-service portal provides customers with easy access to their cover and claims.
Aside from travel insurance, Tower and Allianz Partners have also announced that they will collaborate on pet insurance, in response to increased pet ownership as a way to cope with the pandemic. The companies will announce new pet and travel insurance products later this year.
"We are pleased to be selected by Tower Insurance and see this relationship reflecting our focus on customers and the continuous improvement on our services," said Allianz Partners CEO Kevin Blyth. "We are excited to support Tower Insurance in this journey as travel borders progressively open up and new opportunities arise."