Tower Insurance announces $24 million digital investment | Insurance Business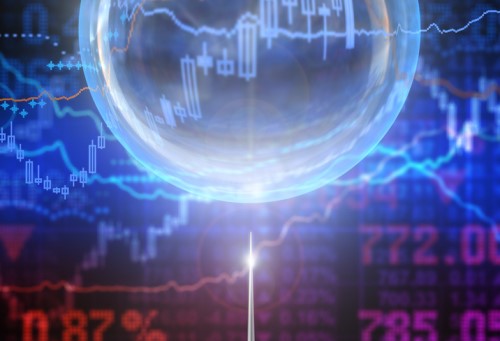 Tower Insurance has announced a $24 million investment in a new digital platform provided by EIS Group, a move that will provide a complete online self-service for Tower's advisers and policyholders.
EIS Group will take over as the insurer's main core systems and digital solution provider, and will enable digital communication at every point of contact with the customer. Tower says the move will underpin its transformation into a "challenger brand" and will simplify its business by consolidating its four existing systems into one platform.