Tower Insurance embarks on digital customer engagement push | Insurance Business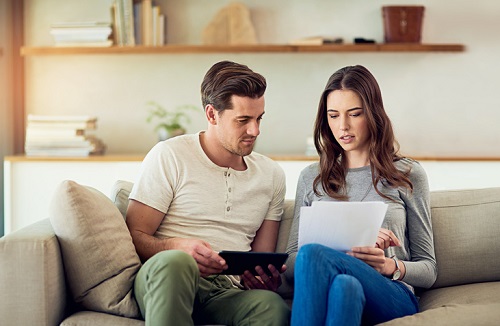 Tower Insurance has partnered with California-based automation firm Ushur to use the latter's platform to drive its digital customer engagement and business transformation initiatives.
Insurers, which are part of a high-contact industry, are faced with an ever-increasing volume of calls and emails. As wait times increase and message backlogs grow, Tower decided to digitise its customer engagement process, it said in a statement.
Initially, Tower was looking for a robotic process automation (RPA) solution, but it instead chose Ushur to deliver a customer-focused platform. According to Ushur, unlike RPA solutions, which solely deliver back-office automation, its platform can engage customers across channels while handling workflows digitally from beginning to end.
The platform allows Tower Insurance to rapidly adjust workflows in response to disruptive events, such as the evolving COVID-19 pandemic. As governments implement lockdowns or quarantines, many companies with large-scale call centres are faced with the challenge of moving operations online. According to the statement, 96% of Tower Insurance's 700 employees are currently working remotely, and Ushur's solution will be important in driving automation of these customer engagement activities.
"In a digital-first world, you have to meet customers where they are," said Tower Insurance CEO Richard Harding. "Ushur supports our proposition as a digital-first insurance company. It delivers both omni-channel customer engagement and operational efficiency. These capabilities will prove invaluable with our ongoing transition to remote work and give us the agility to respond to other events so we can continue meeting our customers' needs."
"By focusing on customer journey automation alongside their core systems modernization, Tower is on track to deliver significant operational efficiency," said Simha Sadasiva, CEO of Ushur.