Tower completes acquisition of Youi NZ | Insurance Business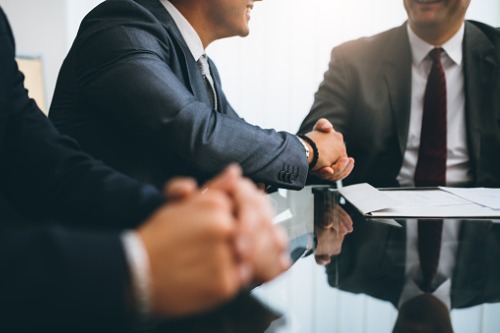 Tower Insurance has announced that it has finally settled its purchase of Youi NZ's insurance portfolio.
As a result of the acquisition, the ownership of Youi NZ's approximately 34,000 in-force policies was transferred to Tower following the settlement on December 31, 2019.
The insurer confirmed that Youi customers would still be covered under their existing terms for the remainder of their contract and do not need to take any action, and it will contact the customers four weeks prior to their policy renewing with detailed information and clear next steps.
Youi customers can still make changes to their policies and lodge claims using the phone numbers listed on their current policy documents.
Read more: Tower sets sights on acquisition of Youi NZ
Tower said last year that acquiring Youi will add $24 million of gross written premiums, of which 64% will come from motor policies and 23% will come from house policies.
"The purchase of Youi's portfolio will assist us to accelerate our growth and we are now firmly positioned as a challenger brand focused on delivering good customer outcomes and value for our shareholders," Richard Harding, chief executive at Tower, said.