Tower, Turners seal deal for end of life vehicle market | Insurance Business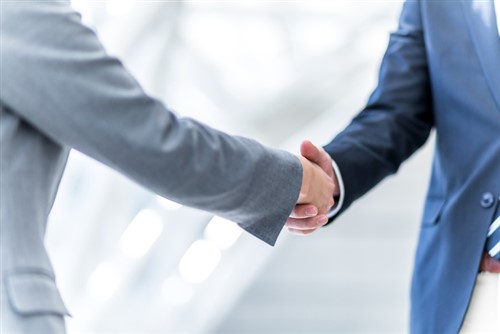 Tower Insurance and vehicle retailer Turners Cars have signed a three-year agreement, which will see Turners manage the logistics and sale of damaged vehicles that have been written off by the insurance brand.
Turners said the agreement is the latest in a number of new arrangements it has entered into as it builds its share of the end of life vehicle market.
Tower general manager of customer acquisition retention & claims Glenys Talivali said selling written-off vehicles through the partnership will allow the insurer to reduce claims costs, which means more savings for customers.
In the past year, there were over 156,000 vehicles written off or removed from the road in New Zealand.
With the country having a 3.7 million light vehicle fleet, and almost 30% of these being 20 years old or more, the number of vehicles being scrapped is accelerating.
Vehicles that are written off by Tower will now be sold through Turners' Damaged and End of Life vehicle auctions.
"The potential in this sector of the market is significant," said Turners Group NZ CEO Greg Hedgepeth. "Not only can we sell older and damaged cars at the end of their life but we can also help customers find newer used vehicles to replace them."
"We are pleased to be continuing our relationship with Tower as we grow our share in this area of the market and further position ourselves as a leader in the used vehicle market," he added.
Related stories:
Premium hikes are here to stay as more insurers adopt risk-based pricing
Massive increase in premium shocks Tower customer