Tower reveals details of dispute with major earthquake insurer | Insurance Business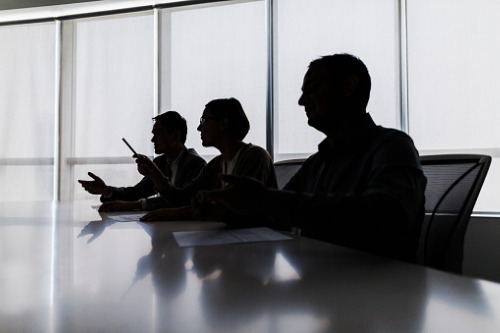 Private insurance firms are still coming after the Earthquake Commission (EQC) for hundreds of millions of dollars of reimbursements following the Canterbury earthquakes – and Tower Insurance has revealed details around their dispute.
In its FY19 results released last week, Tower revealed it was going through a dispute resolution with the EQC to settle issues around damage to buildings – and they're willing to go to court for it. It also issued proceedings against the government-owned insurer in regards to land damage.