Tower reveals details of dispute with major earthquake insurer | Insurance Business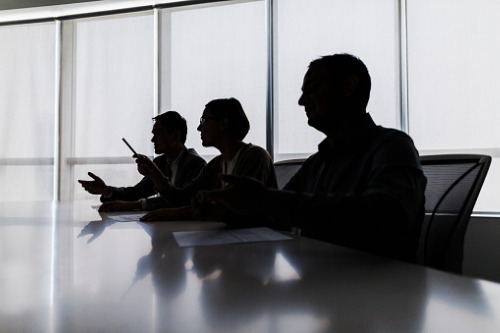 Private insurance firms are still coming after the Earthquake Commission (EQC) for hundreds of millions of dollars of reimbursements following the Canterbury earthquakes – and Tower Insurance has revealed details around their dispute.
In its FY19 results released last week, Tower revealed it was going through a dispute resolution with the EQC to settle issues around damage to buildings – and they're willing to go to court for it. It also issued proceedings against the government-owned insurer in regards to land damage.
"There remains risk that any amount ultimately recovered may be less than the amount of the receivable carried in the financial statements," the report said, as reported by Interest.co.nz.
Renée Walker, deputy chief executive of EQC, said they have been working with the major insurers on the appointment of costs for some time and have already put aside funding to settle disputes.
"These discussions are commercially sensitive as we are in ongoing negotiations," she said.
Read more: EQC sets aside millions of dollars to reimburse insurers
Meanwhile, Treasury's progress on its review of the Earthquake Commission Act in 2015 is still awaiting results from public inquiry.
Michael Stiassny, board chairman at Tower, commented that the "system remains fundamentally broken, despite some recent improvements."
"A true step change in conduct and culture would see the industry join forces with the Government for an honest and transparent appraisal of the EQC and agreement on a sustainable future model for the agency," Stiassny said. "An EQC that delivers fair customer outcomes would have the single greatest impact on restoring New Zealanders' trust in the industry."