Tower sees 'disappointing' full-year loss | Insurance Business New Zealand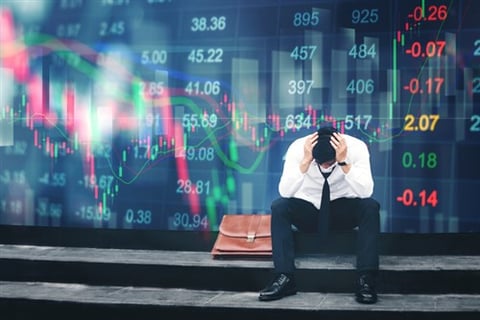 Insurance company Tower Limited has announced a loss of $6.7 million for the year ending September, a reduction of $1.3 million from its $8 million loss last year.
Tower pointed to a number of challenges for its losses, including the $16.2 million after-tax impact from its Peak Re settlement, an $11 million before-tax impact from severe weather events and a $3.6 million after-tax impact from a minor adjustment to Canterbury provisions.
Other key highlights for the firm include an 11.9% increase in gross written premium in its core book to $336.1 million – driven by the implementation of risk-based pricing and improvements in digital channels. It also reported 45% of new business sales online and a management expense ratio of 39% – down from 39.9% last year.
"The strong growth we've achieved, especially through our digital channels, is testament to the work we've done to make insurance simpler and easier, and I'm pleased customers are noticing and choosing to insure with us," Tower chief executive Richard Harding said.
While the full year result is "disappointing," Harding highlighted that the resolution of the Peak Re dispute "is a positive step forward."
"We are now building on this positive momentum and expect to see strong growth continue over the coming year as we keep transforming our business," he added.
"Combined with the successful delivery of our new IT platform in the coming year, we are well placed to continue challenging the market and offering customers a genuinely different option when it comes to insurance."
Tower's Board said that, in FY19, Tower will pay a dividend of 50% to 70% of NPAT where prudent to do so.