Tower sets sights on acquisition of Youi NZ | Insurance Business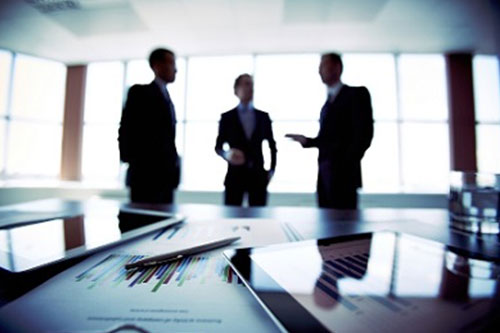 Tower Insurance aims to raise $47.2 million at a discount to buy controversial minnow Youi NZ and bolster its balance sheet again to meet new licencing conditions.
The insurer will sell 84.3 million shares at 56 cents per piece in a one-for-four pro rata renounceable entitlement offer – a 23% discount to the theoretical ex-rights price and a 27% discount to the 77 cents price the shares closed at on Monday.
It plans to use $13 million to buy Youi's 34,000 in-force policies with another $5 million to support the newly acquired policies – all expected to strengthen the insurer's balance sheet.
Richard Harding, chief executive at Tower, said that they consulted with the Reserve Bank of New Zealand (RBNZ) regarding its capital needs to buy Youi as well as its existing solvency capital – adding that likely litigation and delays in collecting the funds meant it was appropriate to remove the receivable from solvency calculations.
"We continue to be confident in the recovery of this receivable and, while we have entered into an alternative dispute resolution process, we are firmly committed to collection of the EQC receivable to the maximum extent possible," Harding said.
Read more: What do Tower's new duty of disclosure rules mean for insurance?
Tower said that acquiring Youi will add $24 million of gross written premiums, of which 64% will come from motor policies while 23% will come from house policies.
"The purchase of Youi's portfolio will assist us to accelerate our growth and we are now firmly positioned as a challenger brand focused on delivering good customer outcomes and value for our shareholders," Harding said.
Goldman Sachs New Zealand is underwriting the offer, which will open on October 03, 2019.