Tower to refund $7.2 million due to lower motor claims | Insurance Business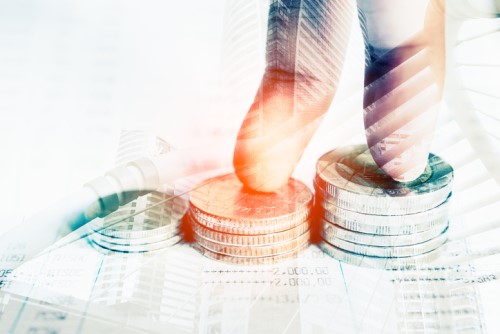 Tower Insurance has announced that it will be refunding customers $7.2 million in premiums, due to the lower cost of car claims during the COVID-19 lockdown period.
In a statement, Tower CEO Richard Harding said that all customers will be refunded part of the car insurance premiums they paid during the level three and four lockdown, specifically from March 24 to May 13. He estimated the refund at around 40% to 45% for most customers.