UK insurer in line for bill from historic mansion-ship collision | Insurance Business New Zealand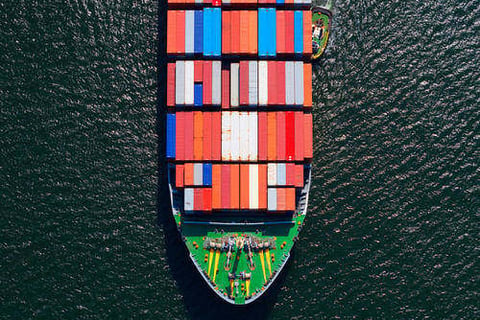 Imagine a waterside property being hit by a ship. Not a nice thought, especially if you think about the costs. Over in Istanbul, owners of the well-kept Hekimbaşı Salih Efendi Yalısı don't need imagination, as the historical mansion suffered extensive damage following a crash involving a Malta-registered tanker earlier this month.
Thankfully there were no casualties in the collision. As for the damages – initially estimated at around $50 million in reconstruction costs – it's been revealed who gets to foot the bill, and it's a British insurer.
Citing a column by Noyan Doğan, Turkish publication Hürriyet Daily News said the protection and indemnity insurance of cargo vessel Vitaspirit is provided by the UK P&I Club. The policy is reportedly worth $1 billion and should be able to cover all damages, the assessment of which is underway.
Last week owners of the property said the wooden mansion had lost its historical status due to the crash, which was blamed on a technical fault. Following the incident, Bosphorus – described as among the busiest shipping lanes in the world – was closed to vessel traffic in both directions.
According to its website, the UK P&I Club insures more than 239 million tons of owned and chartered ships, or approximately a sixth of the world total, with the insured vessels coming from over 50 countries.