Government urged to pay out to claimants allegedly underpaid by Southern Response | Insurance Business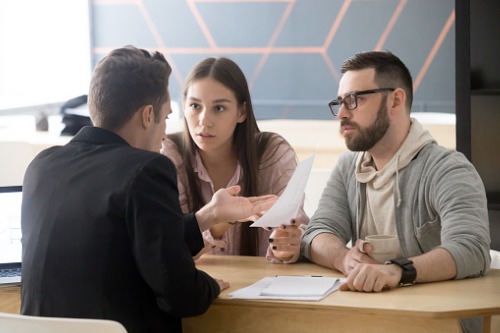 The lawyer acting for thousands of Christchurch claimants who have allegedly been underpaid by government-owned insurer Southern Response is urging the government to just focus on making payouts.
"Now is the time to sit down and confront the issue for what it is," Atty. Grant Cameron said on TVNZ 1's Breakfast.
Southern Response settles claims by AMI policy owners for Canterbury earthquake damages that occurred before April 05, 2012.
Last month, the High Court found that the insurer behaved deceptively by "falsely representing" information, "editing" important documents, and engaging in "misleading conduct" – resulting in Canterbury homeowners receiving much lower insurance payouts than they were entitled to.
The firm has the freedom to make an appeal – but being owned by the government, it's more likely to waste taxpayers' money.
Read more: Southern Response boss stays mum amid calls for inquiry
Cameron suggested that Southern Response should not appeal to the High Court's decision anymore as the issue was "pretty plain" anyway.
"We've had the Supreme Court say to the Crown, 'you have an obligation to make these payments.' You've now had the High Court come out more recently saying 'you have an obligation to make these payments – and you were misleading and deceptive in the way you went about this'," Cameron said.
He urged the government to focus on making payouts instead, especially as there are 3,000 cases claiming to be underpaid by the insurer.
"It does seem now, with the benefit of two court decisions, that Government or the Treasury are trying to step around those decisions and take things further forward," Cameron said.
"Now is the time to sit down and confront the issue for what it is. Shouldn't we just be confronting legal obligations that the court has declared us to have?"