Uninsured family left with nothing after house fire – report | Insurance Business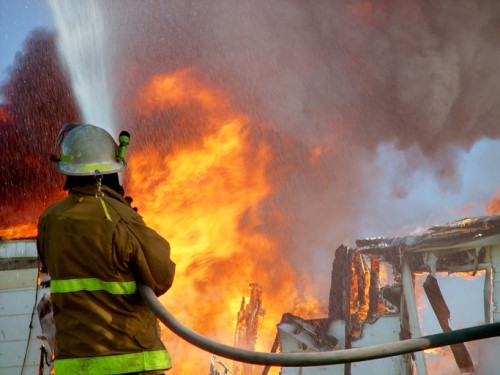 A South Auckland family, who have no insurance, are at a loss after a fire destroyed their home.
A report from NZ Herald detailed the case of Ray and Reta Milovale and their eight children, who stood watching helplessly as flames engulfed their Papatoetoe home on Sunday night. Only four days earlier, the family of 10 had laid Reta's mother to rest after she died from ovarian cancer. Extended family were staying with them from Australia and Samoa.
The publication reported the family did not have contents insurance, making dealing with the damage a struggle.
"We don't come from a wealthy family and kind of struggled to even fill the house with furniture, so to see everything we had go up in flames was the hardest thing in life," Ray told NZ Herald.
A Fire and Emergency spokesman reportedly said spokesman said four crews arrived just before midnight, to a house well involved in fire.
"We lost everything in that fire. We only had the clothes on our back," Ray said. "The million-dollar question is what caused it. That is what we are still waiting to find out."
The house was owned by Housing New Zealand, which has arranged for the family to stay in a motel until they can find them another suitable home.
Read more: Landlords need specialist insurance to deal with rental-specific claims
Ray's sister, Crystal Fetalaiga, has created a Givealittle page to help the family get back on their feet, according to the NZ Herald.
"Any help during this difficult time is much appreciated," she wrote.