Using fitbits, augmented reality and robots to enhance insurance | Insurance Business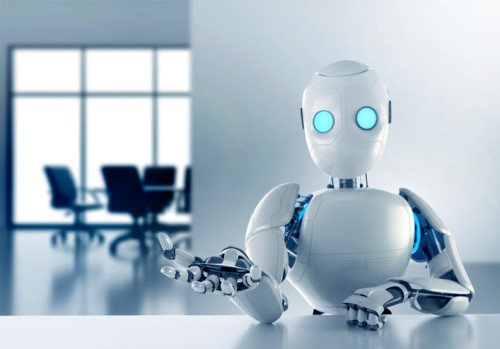 New Zealand's insurtech market has seen slow but steady growth over the past few years; developed technology from overseas has started trickling in, and Kiwi innovators and new insurance companies have also sprung up to offer something new to an increasingly savvy client base.
EY New Zealand and InsurTechNZ launched a report into the country's insurtech sector earlier this month, and the two companies identified a number of areas where new technology is emerging fast. According to EY senior manager Katarina Wichmann, insurers have started to make good use of that technology, though there is still room for adoption on a much larger scale.