Ute accident highlights importance of understanding cover | Insurance Business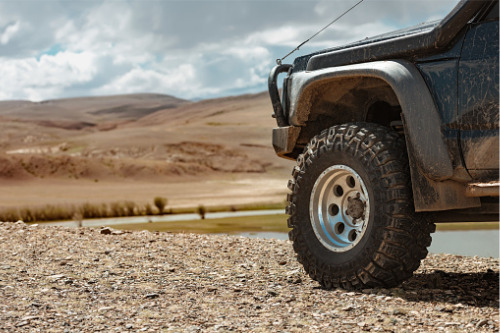 An accident involving a utility vehicle that was not covered by insurance has prompted a conversation about understanding and getting the right cover for vehicles.
Rachel and Jarrett Green from Otautau, Southland, owned a 2014 Mazda BT-50 utility vehicle insured for $33,000. They thought that their vehicle was protected from accidents, until their 18-year-old son and his two friends used the ute to go hunting on May 09.
The vehicle slipped off a hill and rolled three times, with the three youths inside, Stuff reported. The vehicle was severely damaged but, fortunately, the occupants did not suffer major injuries.
However, the Greens' insurance claim was denied, apparently due to the vehicle not being on a public road at the time of the accident.
According to Jarrett, the vehicle's insurer, Tower Insurance, said that the vehicle needed to have been insured for farm use to be covered. This was despite the Greens' insurance policy document containing the phrase "anywhere in New Zealand."
He said that when they set up the insurance policy over the phone, they were asked whether the vehicle would be used for private, farm, or business purposes. The vehicle was not used for farm work, so they said that it would be for private use. But apparently, "private use" of a four-wheel drive does not include off-roading, something the Greens only found out after the accident. They added that they never received a hard copy of the policy.
Meanwhile, Stuff contacted Tower Insurance about the case to clarify the "anywhere in New Zealand" phrase.
"While we recognise this is an unfortunate situation, unfortunately, the insurance policy this customer purchased does not provide cover for using the car off-road," said the insurer in its reply. "Off-road" was defined as including open land, such as beaches, riverbeds, and sand dunes.
Due to the unfortunate situation, Glen McPhail, Southern Trail Blazers 4WD Club access officer, said that it is very important for policyholders to tell the agent or broker exactly what the vehicle will be used for, especially if it will be used off-road. The club regularly reminds its members to check their policies, he added.