Vandalism victims say they're 'lucky' to have insurance | Insurance Business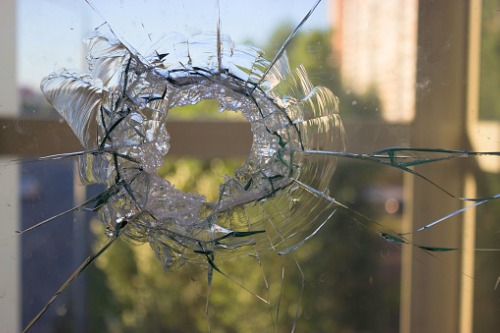 The owners of a building in South Canterbury have said that they are "lucky" to have insurance after their property was vandalised last week.
Vandals damaged the building of the South Canterbury Deerstalkers Association after it was relocated to a temporary site in August last year. According to a stuff.co.nz report, the vandals caused an estimated $1,000 worth of damage – a figure which adds to the $4,500 members had already paid to move the building.
Read more: Understanding umbrella insurance in New Zealand
While members said they were "absolutely gutted" by the damage, association spokesman Tim McCarthy told stuff.co.nz that the cost will likely be covered by insurance.
"We're lucky we've got insurance, but for someone or some people to do this is really upsetting," he said. "It's a nuisance and it means we have to spend money on top of what we had already planned."
The building's relocation was prompted by soil erosion at its original site, and the association told stuff that it plans to move it to a permanent location in March.
"We're sorting out the lease agreements and working with the cadets to get this over the line," McCarthy told stuff. "A lot of work will be done by volunteers and we'll also be hosting some fundraising projects."