Vehicle and driving tests suffer setback during lockdown | Insurance Business New Zealand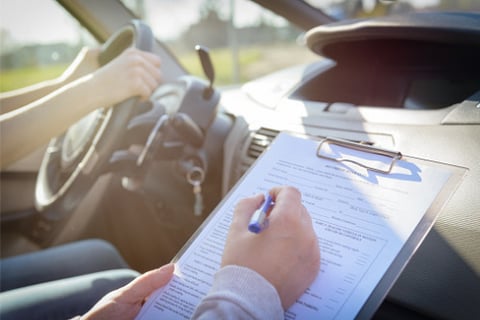 VTNZ, New Zealand's largest provider of vehicle testing services, revealed that it had postponed around 26,000 warrant of fitness (WOF) tests and 13,000 driving tests since lockdown began.
The company is expecting a surge in demand for these tests as the government rolls back the COVID-19 alert levels, Stuff reported. VTNZ conducts around 16% of WOF tests in New Zealand.
"The backlog created by the lockdown will take some time to work through and people should try for an inspection as early as possible and keep an eye on their car's safety," VTNZ country manager Greg O'Connor said in a statement.
According to O'Connor, VTNZ has 50 branches operating outside of the Auckland region at alert level 3. The company is on track to complete 650,000 WOF inspections before year-end and is making investments to increase this capacity.
The New Zealand Transport Agency previously announced that police discretion may be applied whether vehicles with expired WOFs will be ticketed if used for essential trips under alert level 4. The authority urged vehicle owners to immediately renew their WOFs once the alert goes back down to level 3.
Major insurer IAG, which operates the AMI, NZI and State brands, announced that its cover remains valid if the vehicle's WOF expires during lockdown.
During the previous lockdown last year, the Insurance Council of New Zealand said that car insurance will cover an accident even if the WOF expired during the lockdown, as long as the vehicle had no existing safety issue.