Volvo Cars launches new initiative, eyeing insurance partnerships | Insurance Business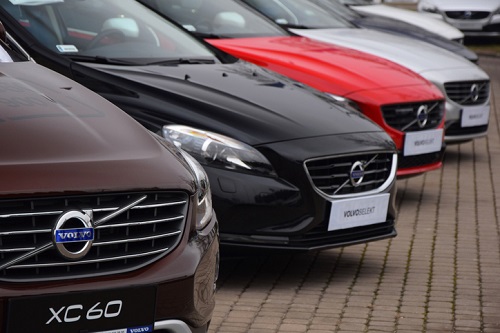 Swedish car manufacturer Volvo has launched a new standard for all its cars, and is planning to partner with insurance companies to offer special premiums to those using the feature.
Care Key allows any Volvo buyer to set a speed limit for themselves, their family members or friends. It will come as a standard on all Volvo cars from model year 2021. The idea is that Volvo drivers can now set limitations on the car's top speed, before lending their car to other people.
"We believe that a car maker has a responsibility to help improve traffic safety," Volvo Cars chief executive Håkan Samuelsson. "Our recently announced speed limit fits that thinking and the Care Key is another example."
"Many want to be able to share their car with friends and family, but are unsure about how to make sure they are safe on the road. The Care Key provides one good solution and extra peace of mind," he added.
The luxury vehicles company is inviting insurance companies in several markets to conversations to offer special, favourable insurance to the Volvo community using these safety features. Volvo noted specific deals and terms will depend on local market circumstances, but the first of several agreements with national insurance firms will be announced soon.
Read more: Industry body welcomes FENZ funding review
"If we can encourage and support better behaviour with technology that helps drivers to stay out of trouble, that should logically also have a positive impact on insurance premiums," Samuelsson added.