Wairarapa marks earthquake anniversary | Insurance Business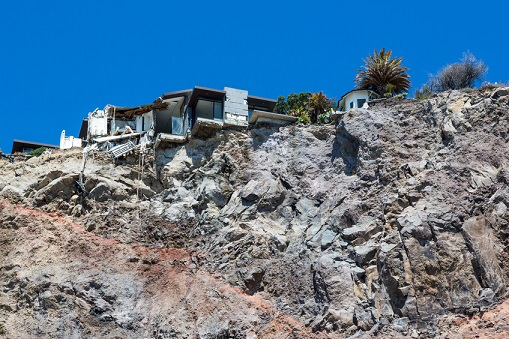 June 24 marks the 77th anniversary of the devastating Wairarapa earthquake, and the Earthquake Commission (EQC) is looking back at the damage it caused – and the impact it made in New Zealand.
A minor earthquake that hit the Wairarapa region at 8.14pm, which was followed by the magnitude 7.2 earthquake at 11.16pm, saw many locals injured as thousands upon thousands of bricks came crashing down in homes around Wellington and Wairarapa. The only casualty in the magnitude 7.2 quake was caused by gas escaping from a broken pipe. Yet, several years later, substantial damage to homes remained unrepaired. This prompted the government to create the Earthquake and War Damage Commission (later to become the EQC), in 1944.
Now, decades later, EQC claims unreinforced brick or concrete chimneys remain a major danger in homes as they could cause damage and injury in a future quake.
According to EQC chief executive Sid Miller, the anniversary of the first of the earthquakes that created EQC is an appropriate reminder that Kiwis cannot afford to be complacent about this real and current risk.
"Making your chimney safer might not be as time-consuming or expensive as you think," Miller said. "There are visual signs to be aware of that could be an indication a chimney is less structurally sound.
"The Be Prepared information on the EQC website is there to help New Zealanders know what to look for and take action to remove or replace potentially dangerous chimneys," he noted.
Read more: New system launches to help insurers monitor quakes
Miller said the Christchurch earthquakes and more recently the Kaikōura event were stark reminders that New Zealanders should not ignore the risk falling bricks pose to people and property.
"So, wherever you are in New Zealand, if you have an unreinforced brick or concrete masonry chimney, contact your local council or a building professional to see what's involved in getting it checked or removed," he added.