"We will continue to challenge ourselves and the status quo" - insurer | Insurance Business New Zealand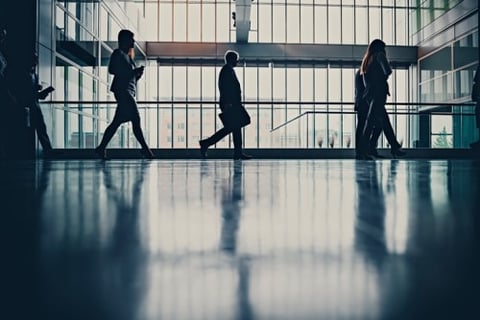 The government announced new requirements for insurers and lenders in its new financial conduct legislation in February, and insurers are gearing up to make their submissions on the proposed changes.
Minister Faafoi says the Financial Markets (Conduct of Institutions) Amendment Bill will "deliver on a number of changes to require banks, insurers and other financial service providers to have the right systems in place to ensure they treat their customers fairly." Many insurers are currently working with ICNZ to formalise a submission on the Bill, and Zurich's New Zealand general manager Brett Wainhouse says insurers should also be looking internally and keeping a "strong focus" on managing conduct risks.
"We will continue to challenge ourselves and the status quo of how we have traditionally been operating," Wainhouse told Insurance Business.
"Zurich is an active member of the ICNZ, and we will be working with them along with other ICNZ members to formalise an industry submission on the Bill."
Wainhouse says Zurich has been maintaining its own internal processes to help manage its conduct risks, and hopes the programme will assure its customers of its conduct standards.
"We have a risk and governance cultural framework at Zurich which has allowed us to maintain a strong focus on aligning our risk, compliance and governance capabilities, and associated behaviours within the organisation," Wainhouse explained.
"I believe this program will continue to help us reinforce what we expect of our people and of those who we choose to do business with.
"I am confident the growth we have experienced will continue, as will our reputation and our commitment to providing an excellent service, which I am certain will be valued by our broking partners and customers."