Wellington City Council hosts first insurance taskforce meeting | Insurance Business New Zealand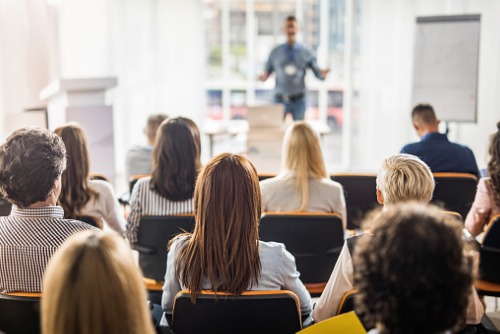 This week, Wellington City Council hosted the first of three Mayoral Insurance Taskforce meetings to help the government in dealing with insurance issues as premiums soar.
The taskforce, formed after Mayor Justin Lester hosted a Wellington insurance forum in June, is made up of representatives from corporates, scientists, engineers, property developers, and insurance specialists.
John Milford, chief executive at Wellington Chamber of Commerce, commented that the taskforce is a useful way to deal with the dramatically changing insurance market.
"Rapidly rising insurance premiums are concerning for all local businesses and households, so it is pleasing to see the efforts to understand the risks better and how insurance companies are responding," Milford said.
"The property insurance market is currently not serving consumers well. One example is a typical commercial office block in Wellington that has seen its insurance premiums rise 220% in just four years, from $99,000 in 2016 to almost $320,000 this year."
Read more: Forum delves into insurance solutions for Wellington
Milford explained that a rise in premiums could hinder businesses from hiring more staff or from growing while some families might not be able to afford to insure their home anymore.
"Property insurance premiums are just one of many increasing costs for businesses on top of rising rents, rising rates, employment law changes, and more. Businesses need solutions. And this doesn't just affect businesses; residential households are also facing steep premium increases," he said.
He also pointed out that the taskforce lacks consumer voices, so businesses and household views aren't represented.
"If the taskforce is to consider fundamental issues, such as whether parts of the city are uninsurable, we urge them to consult with the affected community before developing potential responses," he concluded.