Wellington insurance taskforce to recommend raising EQC cap | Insurance Business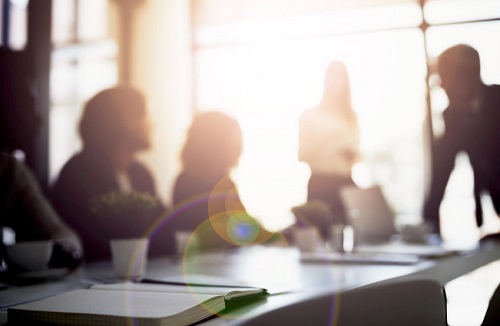 Amid reports of skyrocketing insurance premiums in the capital, the Wellington insurance taskforce plans to recommend increasing the Earthquake Commission (EQC) cap to $400,000 from the current $150,000.
The taskforce, chaired by Wellington mayor Justin Lester, also called for changes in building regulations as well as an investigation into the role of insurance brokers in determining premium rates.
The taskforce was formed in June in response to allegations that insurers have been substantially increasing premiums – and in some cases, adding exclusion clauses to contracts – in the wake of the Canterbury and Kaikōura earthquakes. Earlier in the week, the Wellington Chamber of Commerce said that rising premiums for business and commercial property insurance is "putting the strain on local businesses, even affecting some of their operations."
"We were fortunate the taskforce contained some of the country's top experts in the areas of risk and natural hazards and they contributed to lively and very informed discussions," said Lester. "It became clear that this is the right time for the Government to investigate increasing the EQC cap to $400,000 in tandem with other mitigation measures."
Read more: Rising premiums straining businesses in Wellington – survey
While the recommendations have yet to be finalised, the Insurance Council of New Zealand (ICNZ) has released a statement opposing the proposed cap increase, saying that there has not yet been quantitative data of the numbers who cannot afford insurance.
"ICNZ opposes this for several reasons," said Tim Grafton, chief executive of the ICNZ. "First, it would require the entire country to be levied to address a small, but as yet unquantified, affordability issue. This is quite disproportionate to the problem when direct Government or even local council assistance would be the most appropriate, targeted response. I am not aware that the council has identified who its vulnerable citizens are and assessed what assistance they need.
"Second, it would dramatically remove private insurance competition and the benefits that brings to all New Zealanders. Third, because the cap is paid for by a levy on all those who take out house insurance policies regardless of the risk, location or value of the residential property, it would mute the signal insurers are sending through risk-based pricing. This could create perverse outcomes such as poorer building quality or converting commercial space to residential to benefit from the subsidisation provided by less risky regions. Fourth, it would be unfair because those in less risky areas would pay more while those in higher risk areas would pay less. Fifth, it would add significantly to the Crown's liability. All of this would happen with no evidence to support that there has been any material reduction in the uptake of insurance in New Zealand."
The Wellington taskforce plans to submit its recommendations to Minster of Finance Grant Robertson by the end of the month.