Wellington not well-prepared for 'the big one' – study | Insurance Business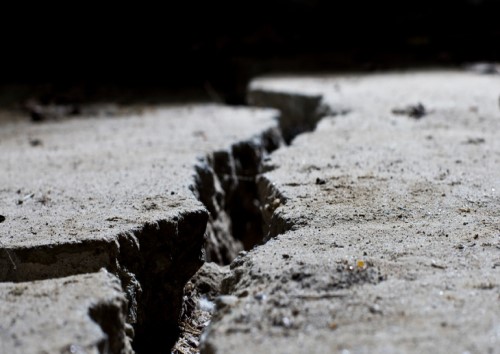 Wellingtonians are not doing the most preparations for a major earthquake, which includes taking out disaster insurance, a new study reveals.
The survey, conducted by Victoria University of Wellington PhD students Lauren Vinnell and Amanda Wallis, found that only around 12% of Wellingtonians had disaster insurance or had strengthened their houses' foundations, and only 9.7% had a water tank. Most Wellingtonians (55%) store water, followed by storing food (50%), securing an emergency kit (48%) and having heavy objects stored low (37%).