Westpac racing against CBA in sale of general insurance unit – report | Insurance Business New Zealand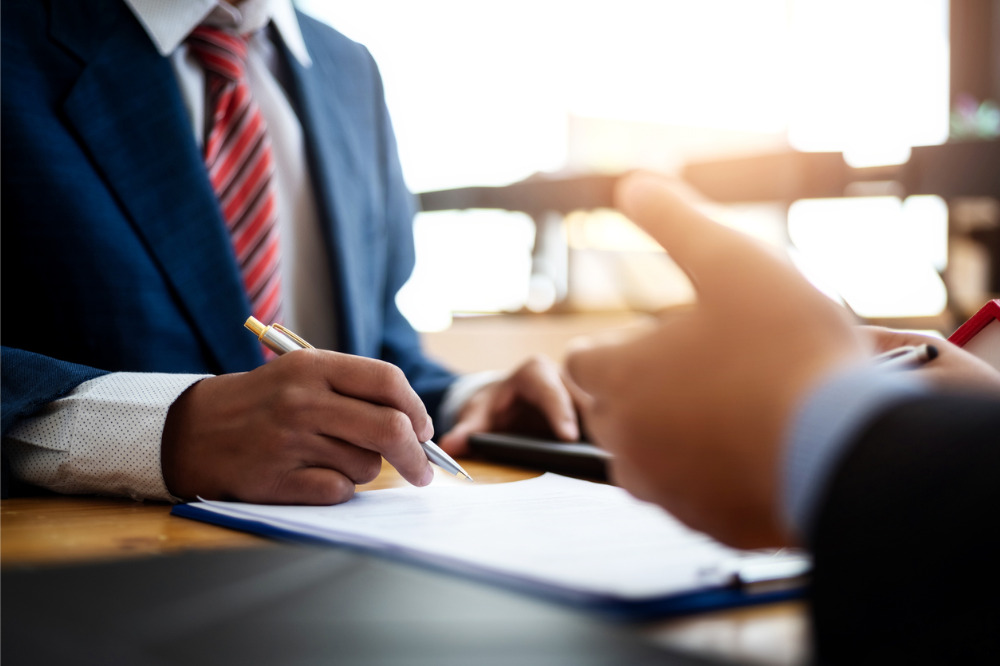 Rivals Commonwealth Bank of Australia (CBA) and Westpac are both looking to focus on their banking operations – and it appears a race is brewing, with the latter said to be keen to sell its general insurance business before CBA could beat Westpac to it.
Citing unnamed sources, a DataRoom report by The Australian said Westpac is likely to commence the offloading process in the early part of 2021 when things are forecast to look better for potential buyers.
Additionally, without providing further details, the publication described Westpac's general insurance operations as a "more challenging" unit to sell than that of CBA's despite it being cheaper – thus the need to get the ball rolling first.
According to the report, the general insurance business of CBA is estimated to be worth AU$1 billion (around NZ1.09 billion); Westpac's, AU$700 million (around NZ$759.6 million).
"Over the coming months we will conduct a detailed strategic review on the best options for these businesses," said Westpac chief executive Peter King in May. "This will include considering whether they would ultimately be more successful under different ownership."
The CEO was referring to the group's businesses where the company doesn't have sufficient scale or where the returns are insufficient for the risk. These span superannuation and retirement products, as well as general and life insurance.