What do rowing and insurance work have in common? | Insurance Business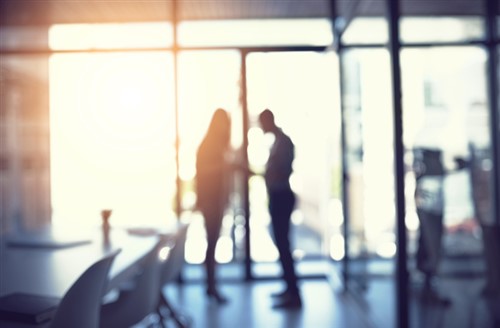 New Zealand insurance brokerage Aon recently celebrated its 15th year partnering with Rowing New Zealand, supporting the under-17s group at the 2019 Maadi Cup and encouraging them to "put their best foot (or oar) forward."
Aon is part of an initiative encouraging young people to get involved with the sport, and recognising that not every school has the capacity to enter large-scale team events. The brokerage is also looking to offer opportunities to young athletes away from the water, having recruited a number of rowers into its ranks since the beginning of its partnership.
Deputy managing director Russell Bailey says that although rowing and insurance might seem very different, the core skills required are surprisingly similar, and that any rower will make for an excellent insurance professional.
"At Aon we strongly believe in teamwork, and rowing is definitely one of those sports where you have to work as a team," Bailey told Insurance Business.
"It's also about training, discipline and achievement through working together and commitment. If you're committed, then that's a great asset for your future work ethic. We've very keen to get anyone involved in insurance who is interested, and we've had some rowers join us who hadn't had the chance to go international, so we brought them on as young cadets and trained them into our company.
"I say to all employers, if you want a decent, reasonable employee, grab a rower. If you put all of these parts together, then I believe you cannot get a better employee."
Aon has been in partnership with Rowing NZ since 2005, and has also been involved with young athletes coming up through various different sports. Bailey says the overall face of insurance is also changing, and that organisations will need to attract talent that can handle every side of the business.
"The biggest trend we see coming through is in terms of people skills, and the ability to relate to anyone and everyone," he explained. "We talk a lot about IT disruptors online, but the fact is that a lot of people still need to trust someone for advice, someone who can communicate with them and listen to what they have to say. That's what we see with the younger people coming through insurance – they can handle the IT and social media side, but they can also deal with people face-to-face on a personal level."