What does alert level three mean for insurers? | Insurance Business New Zealand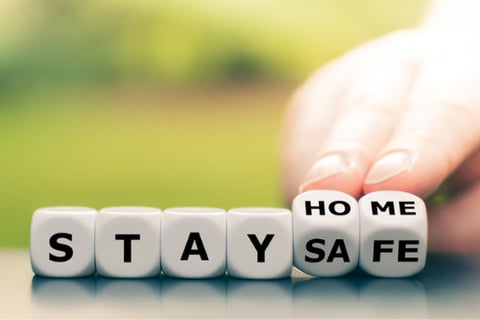 New Zealand has officially left alert level four, its strictest lockdown in modern history, and will remain at alert level three for two weeks before a decision is made on how to proceed.
Insurers have been carrying out the bulk of their operations from home over the last five weeks, and the vast majority of New Zealand insurers have moved over 90% of their staff into home offices.
Alert level three encourages anyone who is able to work from home to do so, and ICNZ chief executive Tim Grafton. This means insurers will not be fundamentally changing their operations yet. However, with more tradespeople returning to work, he says there will be more opportunity for insurers to carry out non-essential assessments and repairs under level three.
"At level three, insurers will still largely be operating from home, and they've transited to being able to be open for business pretty seamlessly," Grafton told Insurance Business.
"Lockdown level three still requires people to work from home unless it is essential for them to work outside of the home, so for insurers, it likely won't be fundamentally different."
"However, as long as the proper precautions are taken from a health and safety perspective, level three will enable tradespeople to go out and do their work," he explained.
Level four restrictions meant insurers could only assess, manage and repair the properties of other essential businesses such as hospitals, supermarkets and clinics, or if a property posed a health and safety risk to an insured. Grafton says level three could mean an opportunity to pick up other non-essential repairs, given the right precautions are taken.
"Given tradespeople take the right COVID-19 precautions, they will be given the right to go about their work," Grafton said.
"That will potentially enable a wider range of repairs to be carried out."
"There will need to be fairly stringent health and safety precautions, and things like proper sanitisation and social distancing will need to be looked at," he added.
"But for insurers themselves, it will still be very much an operation from home."