What does an in-person insurer assessment look like under lockdown? | Insurance Business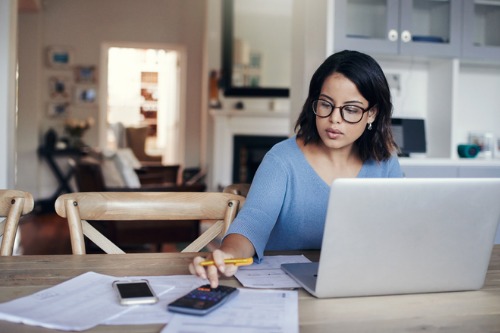 The vast majority of the insurance sector is now conducting its work via a home office - however, when urgent physical inspections and repairs need to be done, the sector is still ready to get out into the field.
Craig Furness, managing director of Gallagher Bassett New Zealand, says that for high-risk assessments involving hazardous materials, a rigorous safety procedure has always been in place. He says GB has managed to use its established protocols and methods to allow a contact-free management of insurance claims during this pandemic, with its digital capabilities filling in to manage non-urgent claims.