What 'licensee' brokerages need to know about regulating others | Insurance Business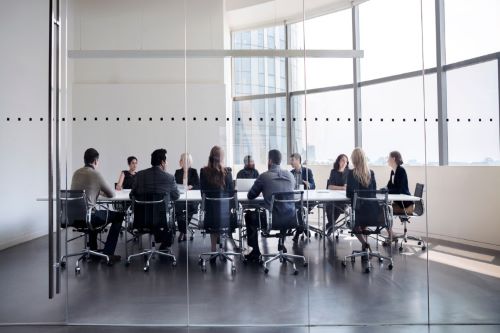 While some brokerages are in the process of placing their business under another company's license, others are taking on the task of being a 'licensee' and overseeing the businesses that choose to join them.
Almost every group will have a slightly different approach to being a FAP and overseeing other brokerages, but according to Karty Mayne, compliance consultant and director at Rosewill Consulting, the crucial focus needs to be effective oversight.
"For the businesses that choose to become a licensee, one of your primary functions is the oversight of the advice that's happening within your business," Mayne explained.
"Governance and oversight really go hand in hand, so you'll want to ask yourself if you really understand what type of advice is being given in your business."
"There's a two-stage preparation process here," she continued.
"First of all, you need to get your business in shape. In my experience, there's no such thing as a perfect business – everyone needs to bring certain things up to date, whether it's product descriptions, training processes, using your systems better, whatever it may be.
"Secondly, get your advisers in shape. Make sure they understand the new regime. Some of them may still be going through the Level 5 certification process, which is great, but think of that as the theory – your job as the oversight body is about how they're going to put that into practice."
Mayne says businesses should ask what the certification theory will look like in the context of day to day advice, and what advisers are going to do differently once they've obtained it. She says that licensee businesses should see themselves as the 'front line' for regulation matters, and if they get it right, there's more chance of getting a tick from the regulators.
"Governance is really thinking of yourself as the frontline regulator for your own business," Mayne said.
"If there's something you have to report to the regulator later on, you'll want to be able to demonstrate that you've gone through a robust process, identified the issue, managed the issue – and the best response you'll get from the FMA is 'great, no further issues, you clearly have it under control.'"
"Whereas if you haven't, that's when they have to come in, do a monitoring visit and get more confidence around the processes that you've got in place," she concluded. "To me, governance and licensing is a critical part of being ready for the new regime."