What will diversity and inclusion strategies look like post-COVID? | Insurance Business New Zealand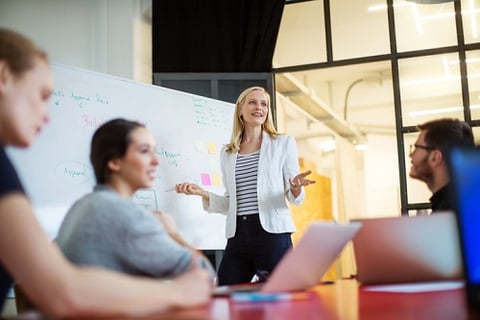 Flexible working has been a hot topic in every industry since the pandemic hit, and the insurance space has been a prominent voice in conversations around flexible working schemes, business continuity planning, and juggling work and personal life.
In July, a group of insurance executives will be coming together to delve into this topic in detail, and will be particularly expanding on the aspect of diversity - how to maintain an inclusive recruitment process, how to redesign flexible work arrangements, and how to ensure diversity and inclusion remains a business priority in a rapidly changing environment.
The Reshaping diversity, inclusion and equity strategies panel will be part of the Women in Insurance Summit 2021, and will feature nib NZ CEO Rob Hennin, Resolution Life NZ CEO Thérèse Singleton, and AIA NZ chief people and culture officer Brynlea Hunter-Morpeth.
Commenting on her participation in the Summit, Hunter-Morpeth said she was excited to delve into the topic and bring her insights to the panel.
Read more: Women in Insurance Summit returns as a physical event
"I am thrilled to have the opportunity to attend as a speaker at the Women in Insurance event this year," Hunter-Morpeth said.
"It's a great event, and the quality of the speakers this year really make it a must-do."
"I am looking forward to discussing what flexible working looks like, in the wake of the COVID-19 pandemic," she continued.
"The last year has been challenging, and the way many businesses are working now looks quite different. At AIA New Zealand, we set up a Future of Work Taskforce last year and I am really proud of the work we have done in this space so far.
"Our aim is to give our people some guidance on flexibility while maintaining focus on culture and collaboration in the office."
To register for the Women in Insurance Summit 2021, click here.