Women in Insurance Summit returns as a physical event | Insurance Business New Zealand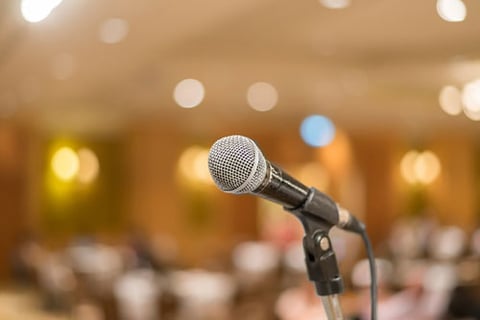 After a year without in-person events, the highly anticipated Women in Insurance series is back, and a new line-up of speakers is ready to share their inspiring stories of challenge, leadership and success within the insurance industry.
The Women in Insurance 2021 agenda features keynote speakers including Partners Life managing director Naomi Ballantyne, Medical Assurance Society director Suzanne Wolton, and Global Women CEO Agnes Naera, and will include panels of speakers from across the sector who will discuss issues of diversity, leadership and mental health, among many others.
Register now: Women in Insurance 2021
One of our highly anticipated panelists is Tower Insurance chief people officer Michelle McBride, who will be joining a discussion around effective mental health strategies at work.
Commenting on the upcoming event, McBride said it would undoubtedly raise a plethora of interesting issues as we all try to navigate a rapidly changing business environment.
"This is an exciting time to be a leader in the insurance industry, with rapidly changing customer and staff expectations, and new innovations and technologies transforming the way our services are provided and experienced by customers," McBride told Insurance Business.
"With so many interesting issues to navigate in our industry, the Women in Insurance event provides a great opportunity to connect with like-minded women who are all facing the same opportunities and challenges."
"The opportunities and challenges for women in business have changed over the years since I started my career in the '90s and I believe they are as complex as ever," she continued.
Read more: Top executive on the momentum of change for women in insurance
"I'm interested in discussing some of these topics in more detail and sharing some of the ways we can create opportunities for ourselves as women building careers, and how we can help each other overcome some of the hurdles that still exist for many."
"Other events I've attended have been really insightful – especially when I have heard from other women who are inevitably dealing with or have faced into the same challenges that I have," McBride added.
"It's always great to understand that we are all out there trying to do our best and achieve things together."