Which insurance companies are the best to work for? | Insurance Business New Zealand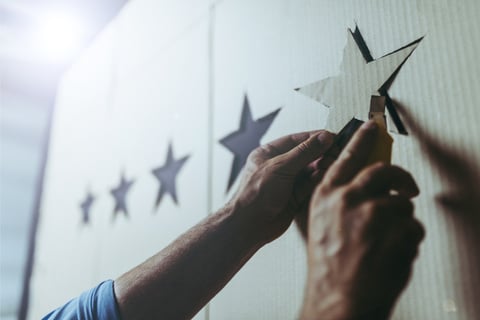 Insurance Business is looking for the absolute best companies to work for in New Zealand's insurance industry for its annual Top Insurance Employers report. This is a great opportunity for employers to demonstrate how they have performed over the past 12 months.
There is no cost to submitting an entry – simply complete this online entry form.
Participation in this annual ranking provides a wealth of opportunity for businesses looking to build their profile in the industry. Winners will be featured in Insurance Business New Zealand's e-newsletter and website, gaining access to exclusive marketing and promotional opportunities designed to amplify their achievement across multiple channels.
Entries close next Friday, May 27.
The Top Insurance Employers 2022 report will be published online in August.
The online entry form can be accessed here.