White Island eruption: Killed tourist's father repeats call for action | Insurance Business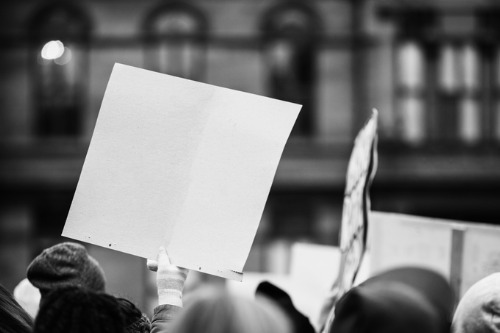 The father of a tourist killed while travelling in New Zealand several years ago believes the White Island disaster may have been preventable, and authorities should be held accountable.
Chris Coker's son, Brad, died in a skydiving plane crash in Fox Glacier in 2010. Coker has since campaigned continuously for health and safety improvements in the country, particularly in the adventure tourism industry.
With at least six people killed in the White Island eruption, eight still missing, and 30 injured, Coker commented that he was "devastated" and "gutted."
"It's devastating to know that after my little campaign it had little to zero effect on the New Zealand authorities and in my opinion the New Zealand authorities ... [they] are still slapdash about tourist safety," Coker tod Stuff.co.nz. "To run tourists there [to Whakaari/White Island] is insane. I know they signed a waiver and so on, but it's not really taking care of people ... It was so preventable [and] it shouldn't have happened."
Read more: 'Sudden' White Island eruption leaves several casualties
Coker said the Accident Compensation Corporation (ACC)'s insurance scheme, which replaces the right to sue for damages, means that companies would not be held accountable when things go wrong – adding that the insurer only gave him compensation to help pay for his son's funeral, but nothing further.
"On the surface, ACC sounds like a brilliant scheme but from my side it was kind of insulting really to [just] get a contribution to [my] son's funeral," he said. "It's absolutely gutting, life has no value as far as the authorities are concerned.
"Had I been allowed to sue the [Civil Aviation Authority] they would've gone 'Christ I don't want a recurrence of that', but nothing has changed ... and to think people are walking around a volcano in those circumstances is ridiculous."