Why brokers should be helping clients look beyond price | Insurance Business New Zealand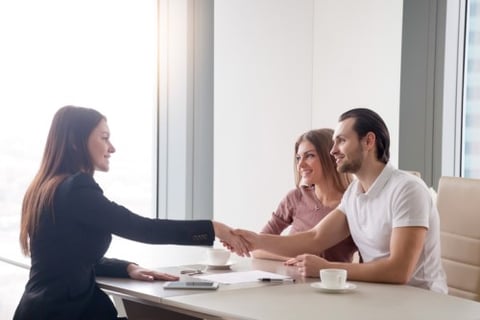 Most clients want their insurance for the lowest possible price – however, insurance advisers know better than most that a low price may result in inferior cover and unintended exposure for the insured.
Paul Munton, executive general manager – broking branches, at Rothbury says the insurance industry has often failed to educate clients on the risks associated with the cheapest cover and this has led to clients being left without a payout at claims time when companies have either refused to pay, or found themselves unable to do so. He says that following the Hayne report, now is the time to start putting good advice together with practical education, and to ensure that clients are fully aware of the risks of skimping on the 'grudge purchase' of insurance.
"Part of the problem we have is that clients are being led to focus on price rather than cover, and they often do not understand the dynamics behind it," Munton told Insurance Business.
"It is therefore our job to take the client on a journey and really educate them about the state of the market. I don't think we've done a good enough job of that so far."
"As one example, we have seen some insurance companies in New Zealand collapse or withdraw from NZ following the Canterbury earthquakes," Munton explained. "One underwriter had been selling cheap cover purely on price, and when it went out of business a lot of clients were left hanging. This happened because those clients had bought the cover on the basis of price, and they didn't understand the issues of insurer security."
When it comes to analysing security, Munton says this is an area where the broker industry can really leverage its expertise to explain the dynamics to its clients. Most clients would look only at things like financial strength ratings to gauge stability – however, financial stability is usually only one part of the puzzle.
"Financial strength doesn't actually tell you anything about the willingness of the underwriter to pay," Munton said. "It just tells you about their ability to do so – but in the case following the Canterbury earthquakes, there wasn't even the capacity to pay. We therefore have to take our client on that journey by providing personal service and quality advice, and ensure that they understand what they're signing up for, and that they have the right cover from the outset."