Why brokers should consider selling travel insurance | Insurance Business New Zealand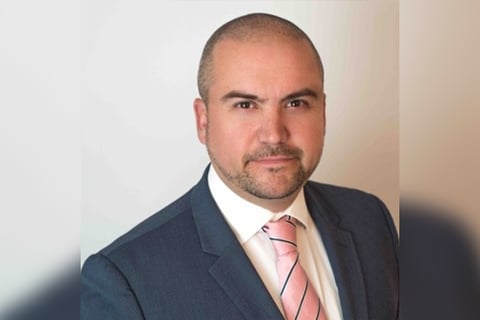 Travel insurance isn't something that immediately springs to mind for a broker looking at new markets – however, for one intermediary, brokers are a very key part of the travel insurance distribution strategy.
Allianz Partners entered the New Zealand market in 2010 with just one employee, but has since significantly increased its market share in the travel space. According to national sales manager Nick Elst (pictured), there are a number of benefits to brokers working with Allianz Partners – and the travel space itself is much broader than most would assume.
"Allianz Partners New Zealand acts as the intermediary between the broker and our underwriter," Elst explained.
"We work with the insurer to attain the desired coverages our clients need when travelling."
"The benefit of a broker working with Allianz Partners is that we can advocate the need for a particular risk to the insurer, so that it can be underwritten and priced competitively while keeping the insured's best interests in mind," he continued. "By working directly with Allianz Partners, our broker partners can get expert advice and proposed solutions on the travel insurance needs of their clients."
Allianz Partners works with brokers to provide travel insurance for corporate and business travel, leisure travel and for those on expatriate assignments. It also works with the larger brokers to provide medical and travel insurance for international students and workers.
"Traditionally, for our insurance broker partners, travel insurance has been an add-on product for clients who have other insurance products with them and who are looking to travel overseas," Elst said.
"Given that travel insurance provides the reassurance that clients are covered for health emergencies overseas when they buy proper coverage, it is becoming more and more important to provide our partners with the right training, transparency and support systems so that they can effectively sell their client a travel policy that covers their needs while they are away."