Why claims automation is more than 'replacing people with machines' | Insurance Business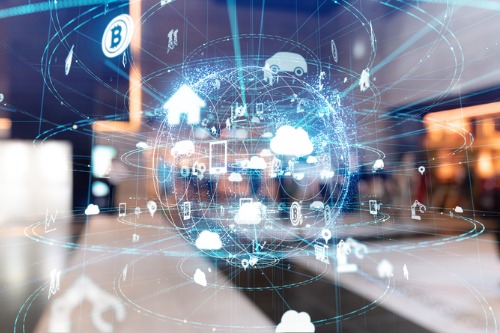 Automating your claims process can be a tricky undertaking, especially if you haven't had contact with a claims automation system before - and, according to one expert, the process is much more than simply 'replacing people with machines.'
Kevin Blyth, COO of Allianz Partners and speaker at this year's Insurance Business Tech Fest, says there are several things you need to bear in mind when going about claims automation and 'future proofing' your business, and these are to do with embracing the possibilities automation will bring while also considering how customer care will fit into your new model.
"You first need to be comfortable that automation will make things better, not worse," Blyth explained. "At the end of the day, you're using automation as a tool to provide a better outcome for the customer and the company.
"When automating a claims process, you also need to be clear that the process is as good as it can be, and to understand what the flow-on impact is on the people who previously carried out the task," he continued.
"You need to identify how their roles will change because automation is more nuanced than simply replacing people with machines. We will always need people in our industry, but I believe that the type of people we need will change."
Blyth says that claims automation can bring about a significant opportunity to upskill your staff, especially in the area of communication and relationship building.
"The challenge, or the opportunity rather, is transforming customer care roles so that they're future-proofed," he explained.
"This means moving away from providing a transaction over the phone to adding real value to customers' lives. In order to develop next-generation customer service, we need to focus on upskilling people in areas of building relationships, interpreting information such as data and policy wordings, and communicating effectively with people both inside and outside the company."
Blyth will be part of the ClaimsTech panel discussing how claims automation will change the skills insurers need in the future. To find out more and register for the event, which takes place on Tuesday, click here.