Will a COVID-19 vaccine result in opened borders? | Insurance Business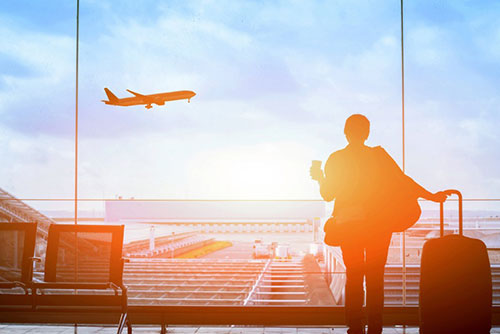 Allianz Partners has welcomed news of a COVID-19 vaccine drawing closer, and says international travel will likely pick up significantly once countries can confidently loosen travel restrictions.
Pfizer/BioNTech's COVID-19 vaccine has been approved in the UK – the first country to grant approval – and others are expected to follow suit. Allianz Partners CEO Kevin Blyth says that while some destinations may put travel back on the table more quickly than others, the news will no doubt be a strong boost for a struggling travel and tourism sector.
"Once the vaccine for COVID-19 is available in New Zealand and large numbers of people get vaccinated, this will enable people to travel more freely," Blyth said.
Read more: Allianz Partners NZ launches travel policy with pandemic cover
"Travel to certain destinations will take off more quickly than others – the Pacific Islands and Australia, for example, will likely be open sooner. Beyond travelling to our immediate neighbours, I anticipate that people will be influenced by their perceptions on which countries have responded well to COVID-19."
When it comes to New Zealand opening its borders, Blyth said its willingness to accept tourists will depend on the availability of a COVID-19 vaccine across different countries, and on any reciprocal health and travel agreements it can put in place. However, he says a vaccine will likely be positive news with regards to managed isolation – a significant deterrent to any travel at present.
"While the requirement to quarantine upon return to New Zealand is an important measure, it does dissuade people from travelling outside of the country," Blyth said.
"I am hopeful this requirement will loosen if travellers can prove that they have been vaccinated for COVID-19."
Read more: Demand for domestic travel insurance on the rise
"We've noticed that New Zealanders are becoming more intrepid in their travels within the country and exploring places further afield such as the Chatham Islands and Great Barrier Island," he added.
"As a result, we anticipate the appreciation for domestic travel insurance to continue growing.
Many New Zealanders will be using the summer holidays to travel around the county and our customer care team will be ready to assist customers should any hiccups occur and they need to make a claim."