Working group issues draft code for financial advisers | Insurance Business New Zealand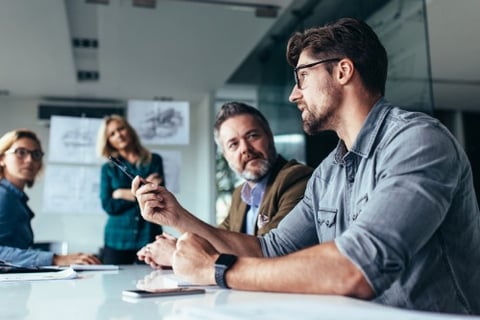 The Advice Code Working Group appointed by the Ministry of Commerce and Consumer Affairs has released the first draft of its code of conduct for financial advisers following a public consultation.
The draft code seeks to introduce a minimum level five certificate qualification requirement for all advisers, as well as requiring the completion of relevant certificate strands for the type of advice they offer, such as insurance, investment, or mortgage advice. Providing more than one type of advice will require completing the specialist strand for each type.
"Earlier this year we consulted on the key concepts and high-level approach, which gave us a clear indication of what people wanted to see in the code," said Angus Dale-Jones, chair of the Code Working Group. "As part of this consultation we also conducted a survey of consumers' experiences with financial advice, which provided some useful insights on what consumers expect and how a code of conduct could improve outcomes for consumers.
"We have also taken a principles-based approach to ensure the code is flexible and works for all the different types of businesses that provide financial advice, including small firms," he said.
The code outlines 12 principles that financial advisers must follow:
Treat clients fairly and act in their interests
Act with integrity
Manage conflicts of interest
Take reasonable steps to ensure the client understands the financial advice
Give financial advice that is suitable for the client
Protect client information
Resolve complaints
Not bring the financial advice industry into dispute
Have general competence knowledge and skill
Keep competence, knowledge and skill up-to-date
Have particular competence, knowledge and skill for designing an investment plan
Have particular competence, knowledge, and skill for other types of financial advice
Financial Advice New Zealand chief executive Katrina Shanks received the draft positively, including the requirement of a level five certificate.
"For us it's fantastic that the code has at last been released," Shanks was quoted as saying by Good Returns. "It gives some certainty in the marketplace of what the draft code looks like.
"If you want to build consumer confidence and trust in seeking financial advice, to say you have a form of qualification is a good thing."
However, she expressed concern that the next consultation period is so short, with submissions requested by November 09.
"It's a big ask to get the kind of quality consultation they're looking for in that period," she said.