Zurich Group announces higher half-year numbers | Insurance Business New Zealand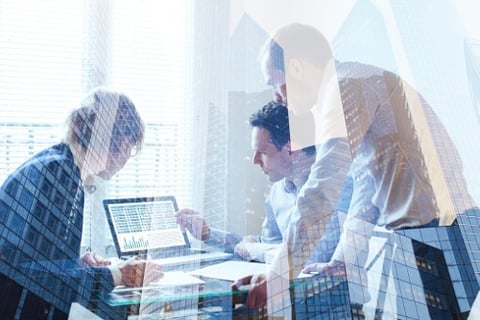 All is looking well at Zurich – higher business operating profit, increased net income after tax attributable to shareholders, and stronger market share in the likes of Latin America. Halfway through its three-year strategy, the Swiss insurance giant is poised to meet its financial goals.
Overall, Zurich posted a 12% rise in business operating profit in the first half of 2018, to US$2.4 billion from US$2.2 billion in the same period last year. Broken down into businesses, property & casualty saw an 11% climb to US$1.1 billion while life enjoyed a 17% jump to US$760 million – attributed to P&C's improved underwriting and reduced expenses, and life's favourable experience and portfolio growth.
Net income after tax attributable to shareholders, in turn, went up 19% to US$1.8 billion, thanks not only to the growth in business operating profit but also to a lower tax rate following US reforms.
"I'm extremely pleased with our continued progress," commented Zurich group chief executive Mario Greco. "Our businesses are showing great resilience and improved profitability despite challenging market conditions. At the midpoint of our three-year plan, we stand well on track to achieve all indicated targets by the end of 2019."
Greco described the company as "progressing fast" in the implementation of its strategy, which was launched in November 2016.
Zurich also made great strides in Latin America during the period, announcing the acquisition not only of QBE's Latin American business but also the individual and group life business of EuroAmerica in Chile. Its Cover-More operations, meanwhile, snapped up Travel Ace and Universal Assistance in Latin America.
"In the first six months of this year, we strengthened market share in Latin America and Australia and established a powerful global platform in the highly dynamic and promising travel assistance business," noted Greco. "In addition, we bolstered our innovation capabilities through technology platforms like Zurich Insurance Mobile Solutions and launched a series of new digital solutions for customers."