Brokers "must identify insurers willing to cover new risks" | Insurance Business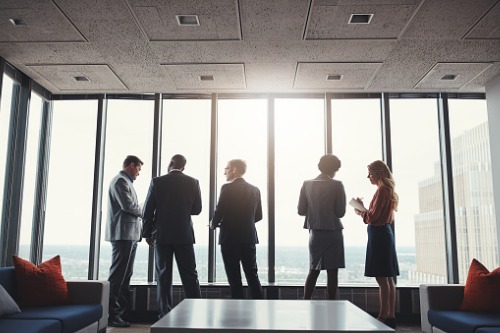 As technology evolves rapidly from day to day, insurers are tasked with the job of continuously staying on top of a fast-moving market, assessing new risks and making decisions as to whether they or not they can be covered.
Gadgets such as drones, e-bikes and even driverless vehicles have all come under scrutiny over the past 12 months, with customers revisiting their policies to find that a lot of their most valuable technology is not covered. According to Seneca Group insurance broker Sam Kerr, it will take time for insurers to develop a long-term stance on such technology, with global insurers potentially guiding the way.
"To date a lot of the response from insurers to these developments has been based on what they think will happen," Kerr told Insurance Business.
"Some insurers have a good understanding of these emerging risks and have done a lot to advance the insurance that's available. But as brokers, part of the challenge is that, for what is going to become a large market segment, there has also been a very slow adoption rate."
"Globally, the autonomous vehicle market is one of the largest markets that's likely to come into fruition," he continued. "And with this there are also data-driven insurance solutions being developed – pay as you go insurance backed by telematics, for example, is at least a year off before it properly comes to New Zealand. Insurers are going to have to pay attention to how accessible that tech is and how quickly it moves and advances especially in the consumer sector."
Kerr says the personal contents space in particular is a simple example of where increasing care needs to be taken, as new technology and certain types of equipment may no longer be covered by a standard policy. Levels of cover will also vary, as one insurer may be willing to pick up a risk that another will specifically exclude.
On the broker side, Kerr says taking the time to fully understand emerging industries is vital to securing good cover for clients.
"When you spend time trying to understand an industry, you gain a good understanding of what insurers are doing and who is willing to work with you," he said.
"New Zealand is still behind some of the overseas markets, but there are a lot of local insurers that are very competitive and are pushing innovative new covers and hybrid policies. Not every insurer is going to be good at covering every product, and it's important to identify the ones willing to underwrite new risks."